The European Night of Museums took place on Saturday 13 May 2023 in two locations, i.e. at the headquarters of the Museum of the Second World War in Gdańsk and on the Westerplatte Peninsula, where the Museum of Westerplatte and the War of 1939 is being developed. [...]

The latest book from Museum of the Second World War in Gdańsk, The Arithmetic of War: WWII Battles in 15 Infographics, is an engaging presentation of iconic battles of WWII. The battle accounts, with in-depth statistical data and attractive graphics have been merged into coherent, thought-provoking material.

Over the decades, with the development of museology, the role of museums in society has changed. The changes taking place in the cultural sector have led to evolution of museum spaces.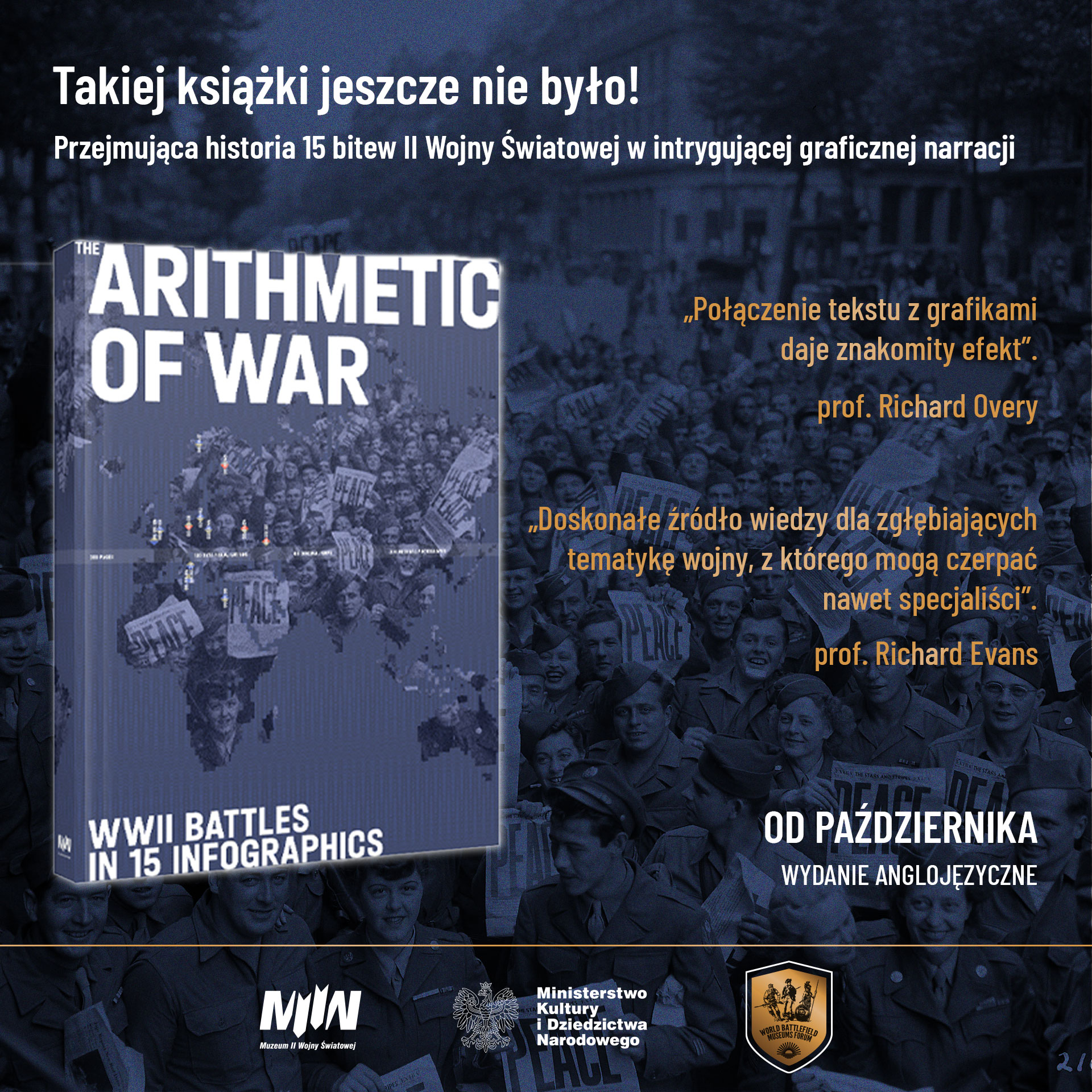 We recommend